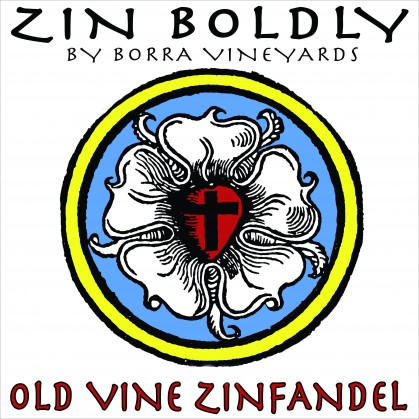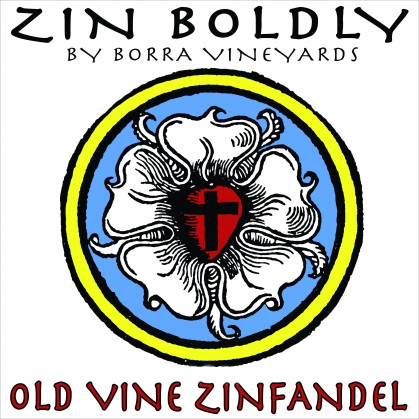 LUTHER'S SAGE ADVICE
Back in 1521, Martin Luther wrote in a letter to Phillip Melanchthon, "Be a sinner and sin boldly, but believe and rejoice in Christ even more boldly, for he is victorious over sin, death and the world."
We celebrate the spirit of Luther's advice with this Zin from a special vineyard planted more than forty years ago overlooking the Mokelumne River, flowing through the heart of Lodi, famed for the cultivation of Zinfandel. Spread the Word with this fine wine.

TASTING NOTES
This is what classic old vine Zin really should taste like: seamless decadent fruit held in balance by super-velvety-smooth, chalky tannins – a big brawny brooding Zin. Black cherries and plums come to mind when trying to imagine the fruit. Then there's that sort of melted-dark-chocolate-with-coffee experience going on ahead of a long, satisfying finish. Nothing is amped-up or over-the-top, nor unnaturally sweet or non-descript.
Time to pay the corkage fee and shell out for a juicy thick New York steak with seared-on grill marks and realize that you're getting a world-class experience for a fraction of the cost of those high-rent appellations. (15.1% alcohol by volume. 07/31/2016) (Download Tasting Notes)

ORDERING INFORMATION
This time we bottled 60 cases of the latest release of our Zin Boldly, and each and every year we are blown away by how quickly they all sell out. So you'll want to order now.
We are offering our Zin Boldly in either a 3-pack, 6-pack or 12-pack case. Each order ships for only one penny. We'll continue to take orders until our stock runs out. To place your order, simply click on one of the "Add to Cart" buttons below:
2014
Zin Boldly
3-Pack
$78.00

2014
Zin Boldly
6-Pack
$150.00

2014
Zin Boldly
12-Pack
$285.00