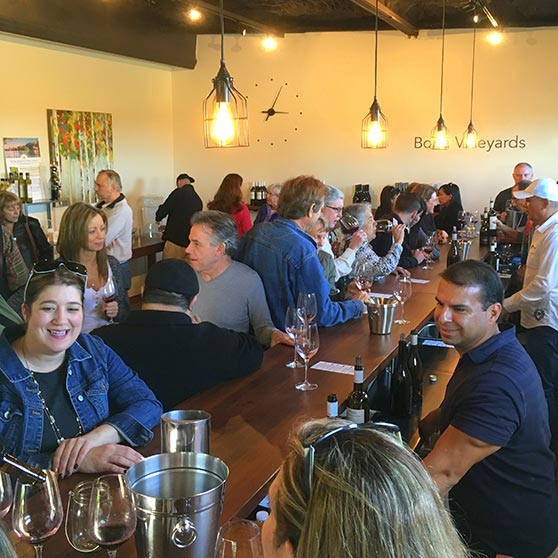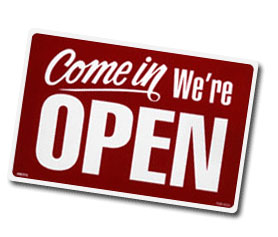 WE'RE OPEN THIS WEEKEND!
JULY 28-30, FRI-SUN 12-5
Open House Weekend!
No Appointment Necessary
$5 Tasting Fee per Person
<!- On Saturday only, June 24, you'll get bonus tastes of how our newly-released 2016 Markus Nimmo white compares to the earlier 2013 and 2014 vintages. Plus, we're offering deals on two of our reds. ->


Get to know us and our wines
Steve Borra started Lodi's very first tiny bonded boutique winery behind a backyard shack in 1975 on Armstrong Road. Our cozy tasting room adjoins the winery near where Steve's mother was born, surrounded by idyllic vines and the homes of three entire generations of Borra's. We invite you to taste our unique and innovative crisp whites and luscious red wines, crisp whites. At Borra we are passionate about wine, food and family and look forward to sharing our passion with you.
Winery and Tasting Room Address
Borra Vineyards
1301 East Armstrong Road
Lodi, CA 95242
209-368-2446
Info@BorraVineyards.com
Tasting Flight Appointments
Appointments offer a fun and relaxed, uncrowded, unhurried atmosphere where we can really focus on getting to know each other and our wines. For those who don't want to make appointments, we hold open-house weekends once a month.
We strongly recommend that you use our VinoVisit system below, but feel free to email us. We can accommodate groups of up to 8 people.
Tasting Room Hours
We are open by appointment and hold an open house during the last weekend each month:
July 28-30, Fri-Sun 12-5
August 25-27, Fri-Sun 12-5
Tasting Fee
$5.00 per person.
No charge for Borra club members and 2 of their guests.